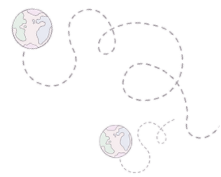 Animal Flight Management Services
Sky Pets specializes in flying all types of pets to and from anywhere in the world. Our team of experts will help you plan the best and safest route for you and your pet so that you can both have a pleasant experience. Different airlines have different regulations that are determined by the type, size, and weight of the pet, the type of plane, the flight route, and the destination you are flying to. The Sky Pets team will ensure that your pet meets all the requirements. We will take care of all the necessary documents and tests in advance and we will accompany you, hand in hand, throughout the entire process.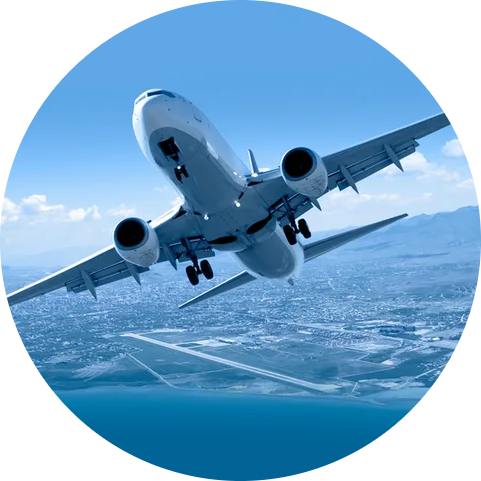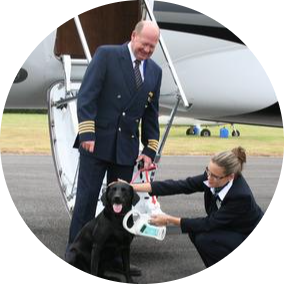 The Sky Pets team will plan the perfect flight route for you and your pet with an emphasis on maximum safety, comfort, and convenience.
After a brief introductory meeting to determine your needs, we will plan which airline will meet these needs, and the fastest, most convenient and safest flight route for you and your pet.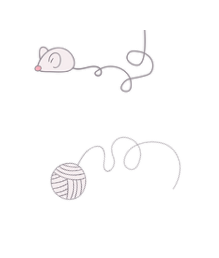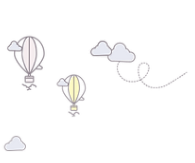 Regulations and documents
Every destination in the world has strict requirements for allowing pets in and out of the country. The Sky Pets team includes veterinarians with extensive experience in flying pets, and a team that specializes in procuring the most recent approvals needed to fly a pet in and out of a country (for both the origin and destination countries).
The Sky Pets team offers VIP services with an airborne attendant who will take care of and accompany you and your pet from the check-in process and until you reach your destination.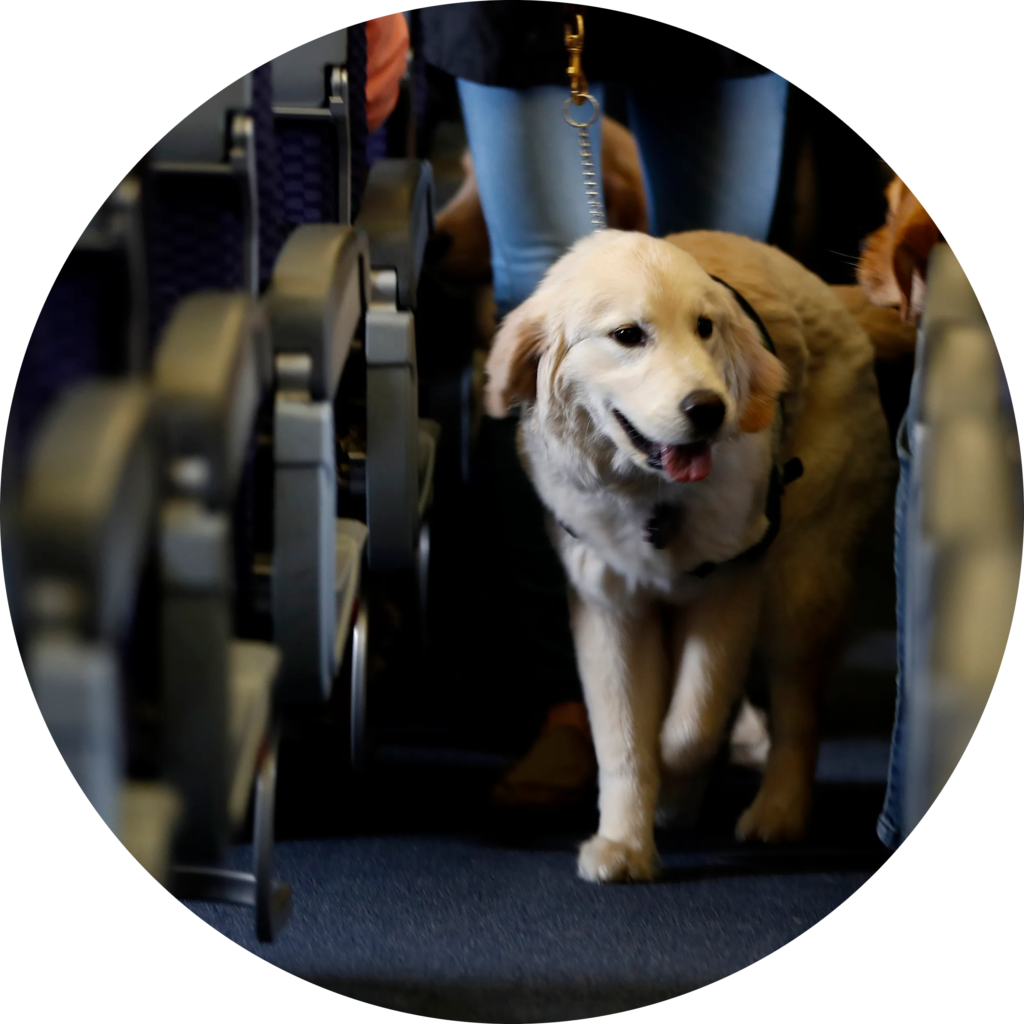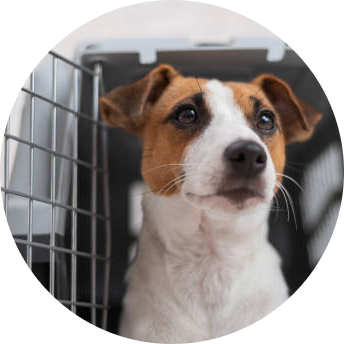 The various airlines require pet owners to meet several requirements for flying the pet in a cargo flight or in the cabin. The flight cage is a prerequisite for transporting the pet to the terminal and on the aircraft.
The flight cage must meet the most stringent standards, adjusted to the size and weight of your pet and according to the airline's requirements for the pet's wellbeing, and of course it must contain air vents that meet the required standard .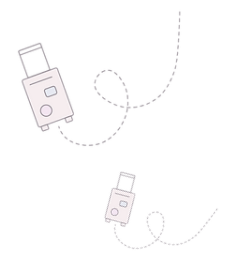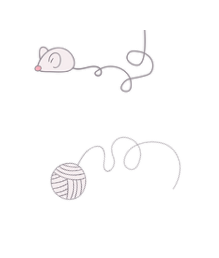 Veterinary guidance and instruction
The Sky Pets team includes professional veterinarians who are experienced with the practical, medical, and regulatory aspects of flying animals abroad.
We will accompany you throughout the process and procure the necessary certifications, comprehensive tests, and vaccinations required by the destination country. Contact us today and the Sky Pets team of experts will ensure you and your pet enjoy a stress-free flight experience.