VIP shuttle service to the airport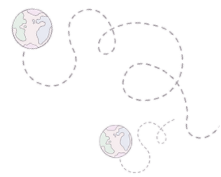 VIP shuttle service to the airport
Are you flying abroad with a pet? Sounds like fun! Wait a minute… What taxi will agree to take my Labrador to Ben Gurion Airport now? The Sky Pets team offers shuttle services for you and your pet from anywhere in the country, around the clock, and to any destination in the world! So, forget about having to find a ride… we'll take care of everything! Contact us to reserve a pet-friendly VIP shuttle from your home to the airport.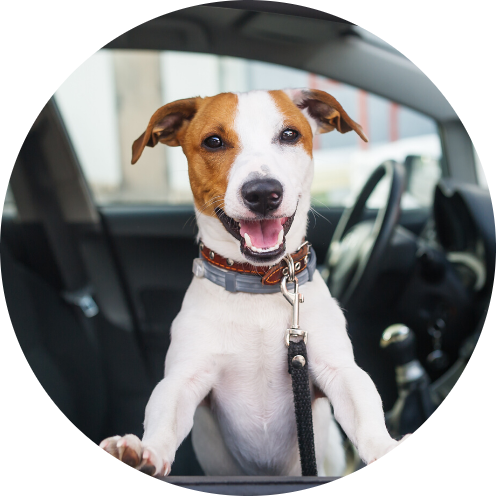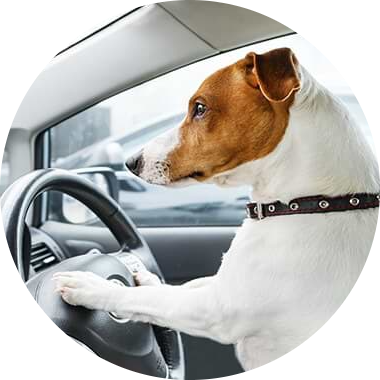 VIP shuttle service to the airport
Sky Pets specializes in flying pets around the world, including ensuring that all the necessary requirements for that destination are met. We will issue the necessary documents through veterinarians who specialize in the flight process, and select the right flight cages that are appropriate for your pet (if necessary). We provide transfers to and from the airport, and even a pet boarding house as accommodation.
So what are you waiting for? Do you need a plane ticket for your dog? Are you flying abroad with a pet? Talk to us!