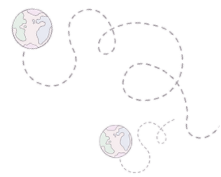 Flight tickets for animals
There are lots of options when choosing a flight ticket for your pet, but what is the best choice for them?
There are so many different factors to consider when flying a pet – the flight route, connection flights, destination, your pet's weight and size. The Sky Pets team will help you choose the most suitable airline and most appropriate route for your trip with your pet.
Our team of experts will help you plan the best and safest route for you and your pet so that you can both have a pleasant experience.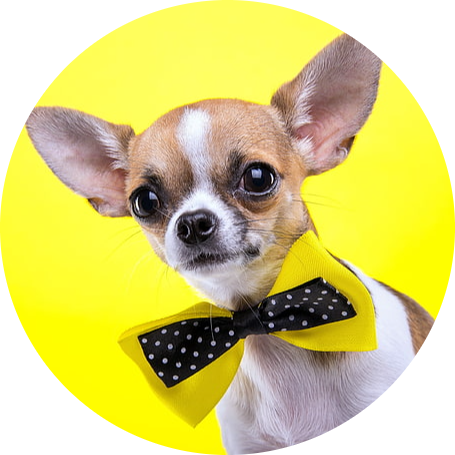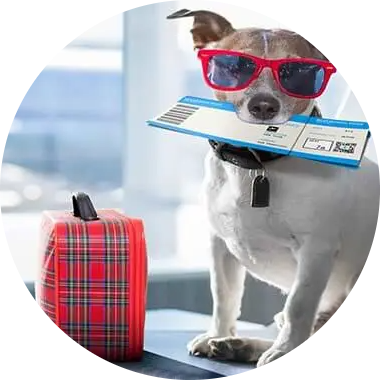 Flight tickets for animals
Sky Pets specializes in flying pets around the world, including ensuring that all the necessary requirements for that destination are met. We will issue the necessary documents through veterinarians who specialize in the flight process, and select the right flight cages that are appropriate for your pet (if necessary). We provide transfers to and from the airport, and even a pet boarding house as accommodation.
So what are you waiting for? Do you need a plane ticket for your dog? Are you flying abroad with a pet? Talk to us!