Link to the site
https://taliab3.wixsite.com/haveterinarit
Address: 336 Dizengoff Tel Aviv
Phone: 03-7395527
Dr. Vared Ben Baruch Naaman
After about a decade of dedicated and loving care for thousands of dogs and cats in old clinics around the city, I decided to open my own place. A clinic in the old north with a personal, warm, professional and reliable attitude.
The clinic provides a solution to a complex of treatments such as: medical examinations, vaccinations, preventive treatments, laboratory tests (skin, urine, blood, genetics), nutritional counseling, behavioral counseling (training days, for puppies/adults), expert examinations, teeth cleaning, surgeries and more .
​For those who don't know yet, I graduated from veterinary studies in Kosice, Slovakia in 2005. From there I continued to Brno, in the Czech Republic to work at the veterinary hospital. In 2008 I returned to Israel and since then I have been dealing with barking and verbal abuse almost non-stop.
In between, I fell in love and attached Shaoli and Coco (two perfect cats), three children and one husband, close to my heart. Always available for any question and problem you encounter!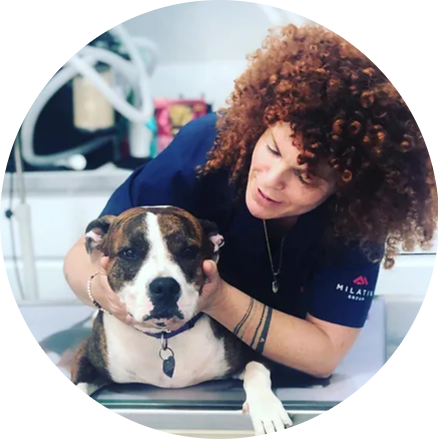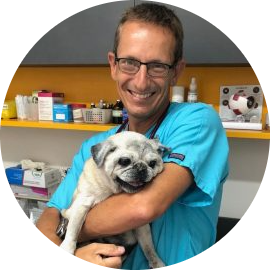 Link to the website
http://dogtor.co.il/staf/
Address: Uri Zvi Greenberg St. 25 Ramat Chen
Phone: 03-7411335
Doctor Yaron is a graduate with honors from the Faculty of Life Sciences at Tel Aviv University and a graduate of the University's Kurt School of Veterinary Medicine Hebrew, where he also received an honors scholarship.
After graduating, Adi worked for several years in one of the largest clinics in Israel and then decided to establish a new clinic, which provides high-level services to animals and their owners.
Adi is married to Orit, the father of Daniel and Guy (prey animals walk on two) and the proud owner of Motek (a lovely SOS dog), and Chaser (the serial examinee)
Address: Barcha Havas 1 Haifa
Phone: 052-5764100
http://www.ronenvet.com/
Dr. Shay Ronen – Veterinarian
I am a veterinarian graduated from the University of Missouri Columbia in the USA. I graduated in 2001. I worked in active clinics in Chicago where I treated thousands of dogs and cats and occasionally exotic animals (rabbits, snakes, rats, etc.) At the end of 2004 I returned to Israel. I worked in clinics in the center and in 2006 I returned to my hometown – Haifa.
Today I offer home visits For the convenience of the client, and receive at my clinic on 1 Bracha Habs Street, near Rothschild Hospital. The visit to the clinic is by prior appointment. Due to the time and effort to get to the client's home, the price of a home visit is higher than a visit to the clinic. I offer the most advanced medicine, under the most convenient conditions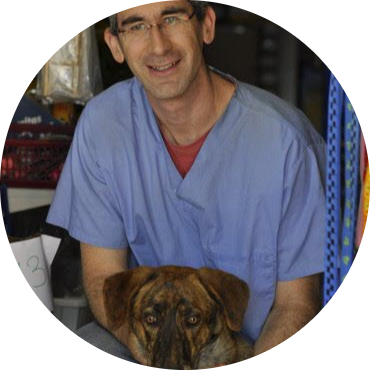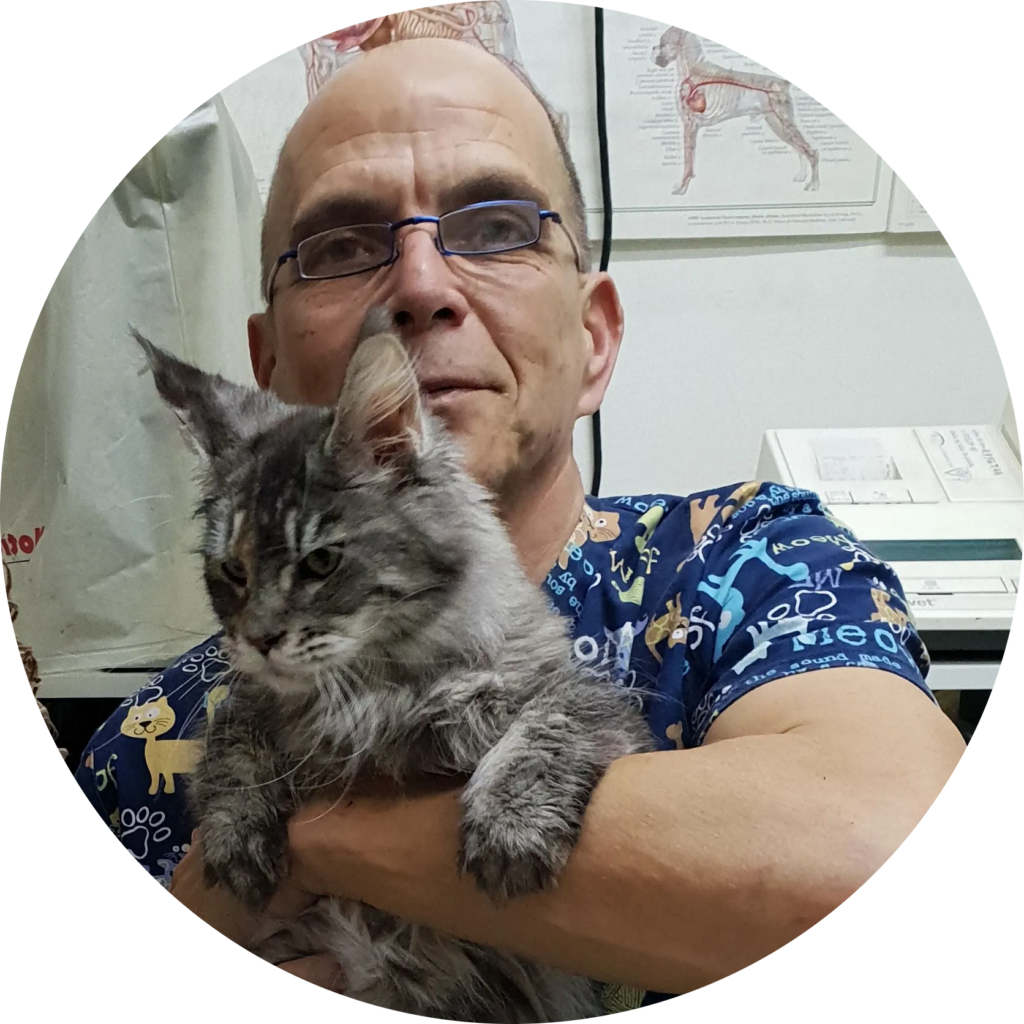 Address: 27 Zalman Shazer St., Neve Hoof Rishon Lezion
Phone: 03-9620428
site: https://www.ambulatorio.co.il/about
Dr. Doron Yakir
graduated from the Tel Aviv Panchayat. After that a pilot course and later a pilot Permanently and temporarily for over thirty years. A love for medicine, along with the charm of the relaxed treatment, made me choose veterinary medicine.
After an initial clarification, I chose Italy (the Student University of Milan), I finished my studies in 1988, returned to Israel and was accepted to work at the Beit Dagan Veterinary Institute, in the field Clinical pathology, i.e. blood tests, etc.
In 1990, I established the clinic, with the help of very basic equipment, I started my journey with great pleasure and satisfaction, along with adequate successes. Over the years, I equipped the clinic with advanced and modern equipment, which enables better diagnosis and treatment. Over the years I have served in public positions as the secretary of the Association of Veterinary Doctors in Israel and as a member of the various ethics committees. Dr. Yakir Doron is married to Gili, father to Ari and Liri. Grandfather of three grandchildren.