Documents and requirements before flying with animals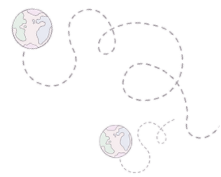 Documents and other requirements before flying with animals
Every destination in the world has a number of safety and health requirements pertaining to bringing animals in and out of countries on international flights. These include documents attesting to the pet's health, proof of vaccination documents, and type of electronic chip.
The Sky Pets team of experts will help with the process of issuing the documents and requirements for flying your pet to the chosen destination, safely and quickly.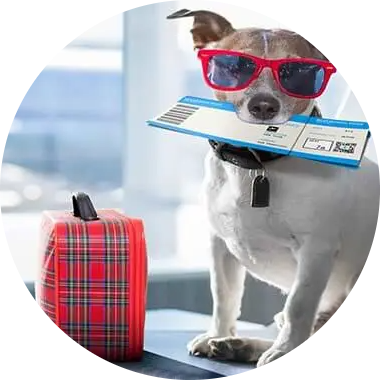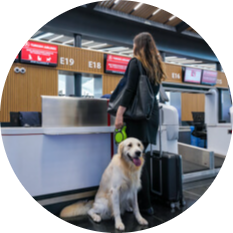 Documents and other requirements before flying with animals
Sky Pets specializes in flying pets around the world, including ensuring that all the necessary requirements for that destination are met. We will issue the necessary documents through veterinarians who specialize in the flight process, and select the right flight cages that are appropriate for your pet (if necessary). We provide transfers to and from the airport, and even a pet boarding house as accommodation.
So what are you waiting for? Do you need a plane ticket for your dog? Are you flying abroad with a pet? Talk to us!