Veterinary service and support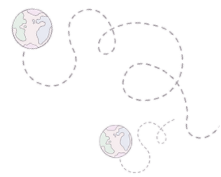 Veterinary support for airborne animals
The Sky Pets team contains a qualified and professional team of veterinarians who specialize mainly in the requirements for flying pets. The different requirements among destinations and airlines do not pose a challenge we cannot overcome, and we have up-to-date solutions for all your pet flight configurations to any destination in the world. Our qualified veterinary team will first examine your pet and confirm that he/she is fit to fly. We will then begin the medical process required for your chosen destination. Every destination in the world requires a different list of vaccinations and comprehensive tests for the purpose of bringing your pet safely into the country.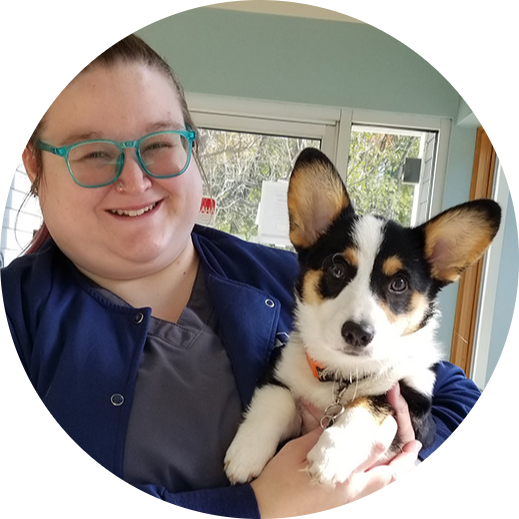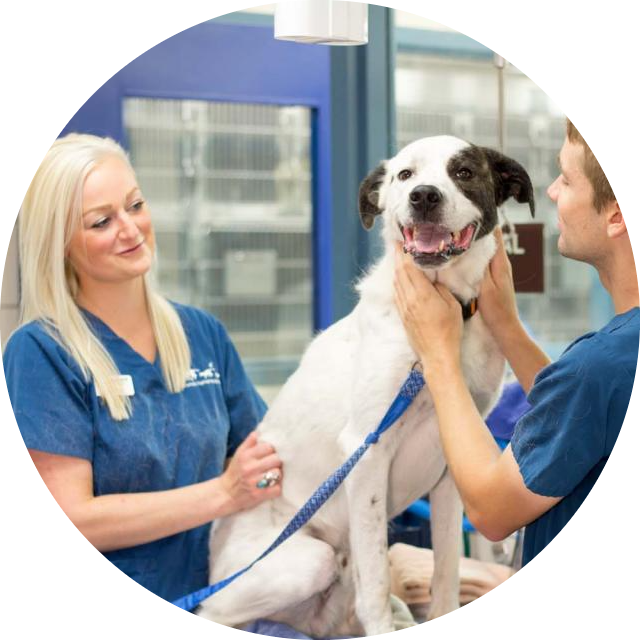 Veterinary support for airborne animals
Our team of veterinarians is in constant communication with representatives from around the world in order to receive current updates on diseases and infections in the various destinations, and ensure that your pet is vaccinated and protected against these diseases and infections.
The Sky Pets team offers a number of VIP services, such as VIP shuttle services to the airport, which will give you peace of mind when transporting you and the pet to the airport. VIP services at the airport to take care of the check-in part until boarding the plane. VIP services for an airborne attendant who will accompany you to your destination.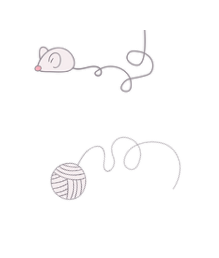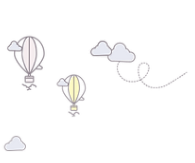 Veterinary support for airborne animals