Flight procedure with a dangerous dog
Flight procedure with a dangerous dog :
Each state has a "dry" definition for a dangerous dog. However, for us, the dog is an integral part of the family and will fly with us in the event that we decide to fly on a long vacation / go to study abroad / relocate, etc.
The procedure of flying a dangerous dog has become a very complicated procedure in recent years and there are even countries that have banned the entry of certain breeds that are defined as dangerous.
The decision Flying with a dangerous dog is accompanied by a long and cumbersome process that requires various forms and approvals.
A dangerous dog belongs to one of the breeds defined as dangerous – in any case – "purebred" or "mixed".
The dangerous breeds in Israel: are characterized by special body features, character and behavior.
1: American bully

2: Argentinian dog

3: American Staffordshire Bull Terrier (Amstaff)

4: Bull Terrier

5: Rottweiler

6: Japanese Tosa

7: Staffordshire Bull Terrier (English Staff)

8: Pit Bull

9: Brazilian fillet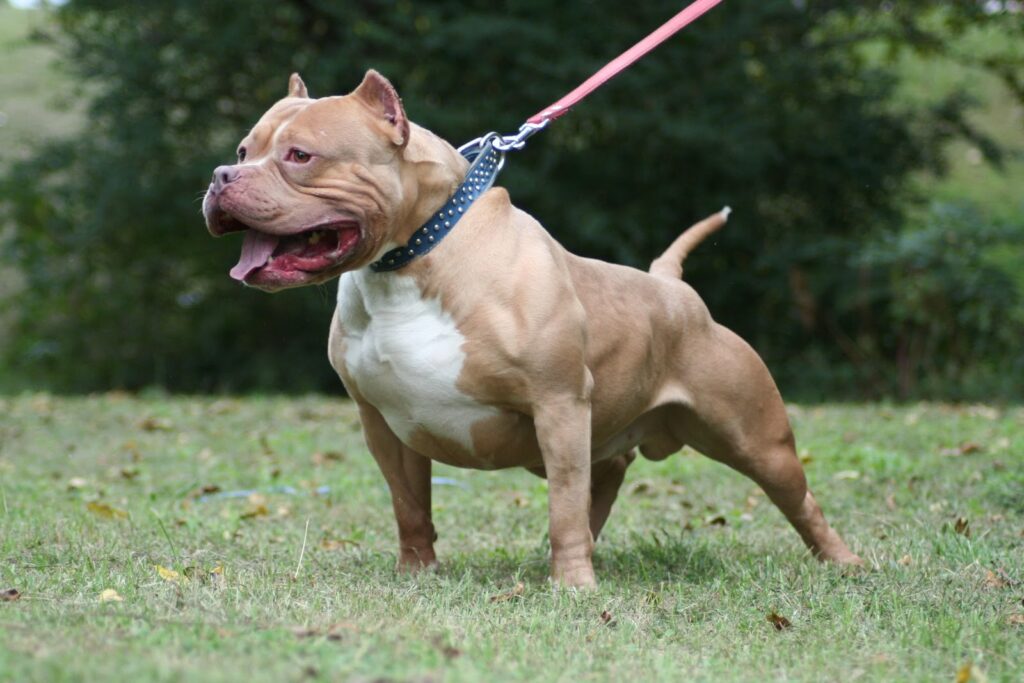 As the owner of a dog from one of the aforementioned breeds, we would find it difficult and we would not even agree to the definition of our dog as a "dangerous dog" and although he is a loyal and amazing member of the family, in the case of flying to another country / Israel he and we – are required to comply with all regulations.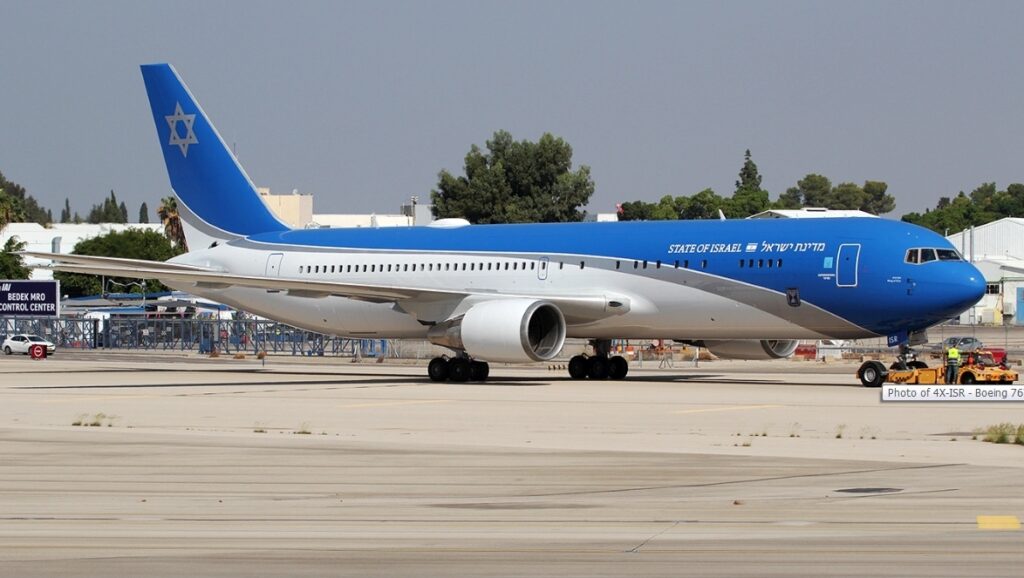 There are also additional threshold requirements that must be met.
The threshold requirements also vary from country to country and from one airline to another.
From our extensive experience, many families who plan to return to Israel or go abroad with a dangerous dog encounter problems with the pet's flight procedure.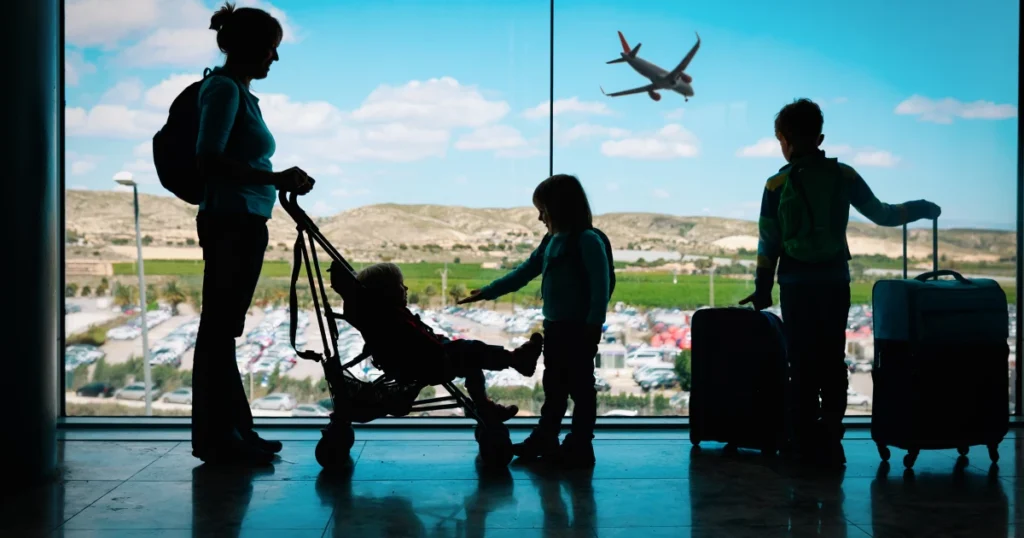 In order to make the procedure easier for you, we at Sky Pets provide a flight service that regulates the relevant bureaucratic procedures and will guarantee you a safe arrival at your destination / Israel.
Our team of experts will accompany you and are available for any question.
We will advise which airline you should fly and which shipping and customs brokerage company it is recommended to choose in accordance with the destination/airline.
We can also specify and match the requirements to the correct cage
so that everyone will arrive at the destination happy
and have a pleasant flight Sky Pets team .