Importation of dogs and cats from sand
Importation of dogs and cats to Israel
In the month of August 2017, the Ministry of Agriculture updated the importation of cattle and cats to Israel. The procedures of the Ministry of Agriculture are difficult and complicated, so we decided to simplify the bureaucratic issue for you.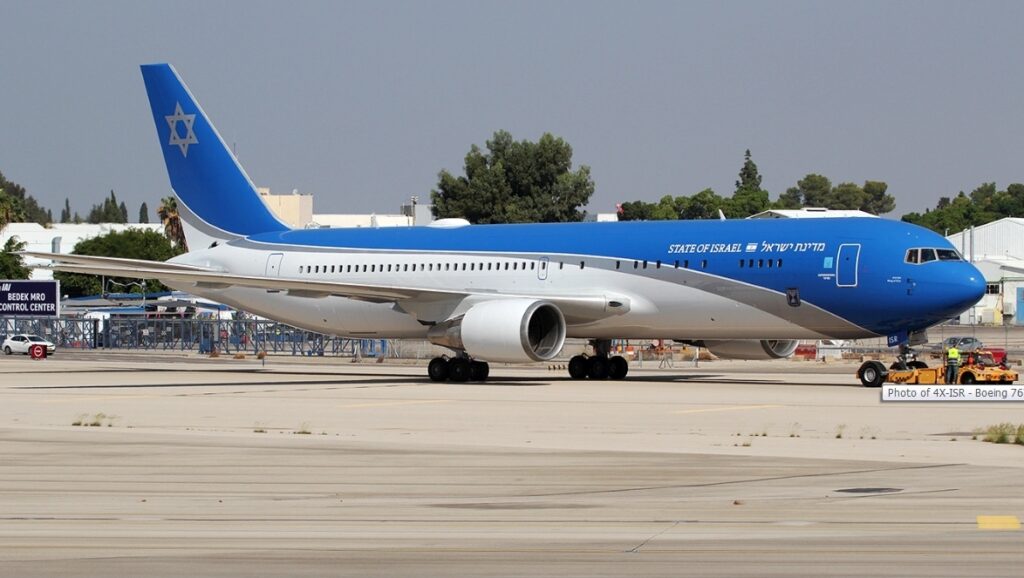 Importation of cats and dogs to Israel
Every dog ​​and/or cat must be registered with a subcutaneous electronic chip.
The dog and cat must be at least 4 months old upon arrival in Israel (except for countries from which a dog/cat can be imported at the age of 3 months).
3. Vaccinated against rabies 4. Pass a rabies antibody test
5. Veterinary health certificate
6. Import license
7. Bill of Lading – This bill can be issued by working with a customs broker who is familiar with flying pets.
Importing a puppy from abroad does not allow you to simply book a plane ticket for the pet at El Al. Pets bought abroad that are up to 4 months old are required to enter Israel only by flying cargo.
Needless to say, buying a plane ticket for a pet is not a simple process either.
All requirements must be met in full. Lack of any approval in itself will make the process redundant and your dog/cat will be sent back to the country of origin, will be quarantined.

At the airport in the country of origin, you must meet with the representative of the customs broker you have chosen, at the terminal of the cargo. Please note, the process is not carried out in the passenger terminal.
IATA at the cargo terminal will check the documents and the cage and make sure they meet the requirements
The final approval to bring the animal into Israel is given only by the Israeli authorities! A copy of all documents must be sent to the Israeli authorities about two days before the flight. The approval of the authorities in Israel and of the person handling the cargo terminal in Israel is mandatory in order to fly your dog/cat to Israel.
At the airport of the country of origin, the process is usually relatively short. On the other hand, the process at Ben Gurion Airport is longer because you have to go through several parties (such as: the airline, customs, veterinarian, etc.) in order to release your animal.
If you have decided to purchase a dog or cat abroad, you must take into account that in addition to the cost of purchasing the pet there are additional costs:
The cost of flying the pet varies between airlines as well as regulations. (Also, each company has its own restrictions regarding the type of cage, and the seasons) Additional costs to consider:
1: Payment to the customs agent
2: Payment for the import license
3: Payment of discharge in Israel. (Cost varies depending on arrival hours)
4: Payment of VAT on the purchase of the pet.
5: Buying a cage.
6: Transportation cost from the habitat to the airport abroad.
Even before you contact the growers, you should find out with us what the process is in the relevant country.
Our consulting and flight management service is pleasant and efficient. This process requires organization and a lot of documents / work with different parties, we at Sky Pets can concentrate the process under one roof and removes your worry..
We are familiar with the leading shipping companies and customs brokers in the field of flying pets with years of proven experience.
The Sky Pets team is available to you for any question