The importance of choosing a flight management company
The importance of choosing a flight management company (true story)
An American family flying from London to Tennessee discovered that their beloved dog had been mistakenly flown to the other side of the world. When she returned after three days she was safe and sound, but scared. "For months I was afraid of this flight," said the owner of the dog, "I heard so many horror stories"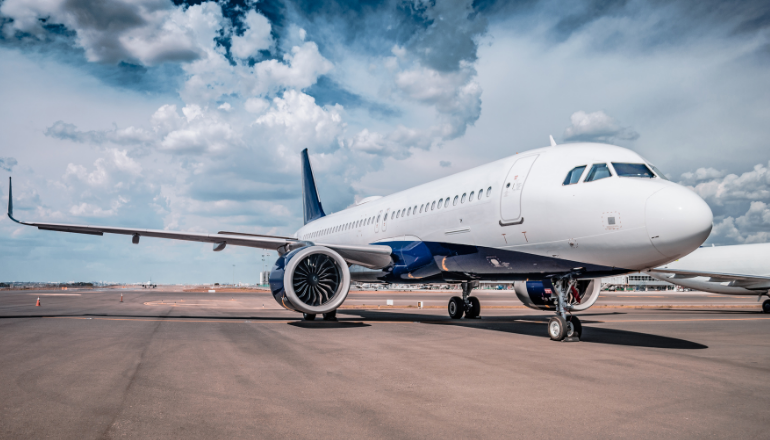 Bluebell, a cute dog of an American family from the city of Brentwood in Bentsey, was mistakenly flown to Saudi Arabia instead of Nashville, the capital of Tennessee. According to a report by the news network WSMV 4, the Miller family moved from London to Tennessee, and when they landed at Nashville International Airport, they handed over a dog that wasn't theirs. Madison Miller said: "For months I was afraid of this flight, I heard so many horror stories." The family flew with British Airways and said goodbye to Beloved at London Heathrow Airport. When they landed in the US, they realized that their beloved dog had been put on the wrong flight. "They said she wasn't in Nashville, and that their best guess is that she's in Saudi Arabia," Miller said. An hour later, the port staff located the dog and sent a photo of her locked in her cage.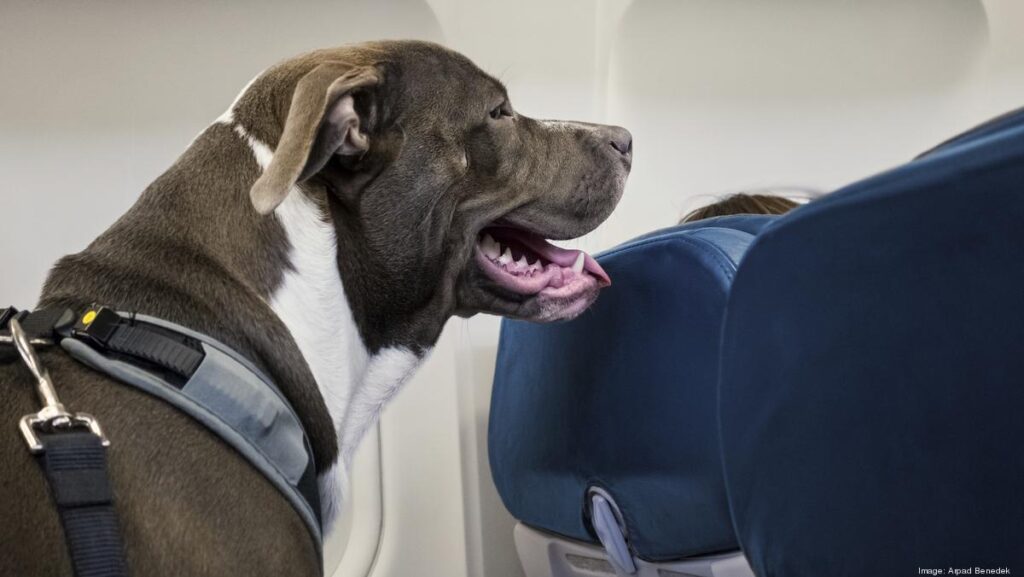 After we knew she was in Saudi Arabia, we went into action and started planning how to bring her back to us," said Miller. After three days and sleepless nights, Miller and her husband received the news they were expecting – Bluebell had arrived home.
But she was not the same dog they said goodbye to at the London airport. "I expected For the kind of union you see in YouTube videos," said Miller, "that she would come out of the cage and wag her tail and lick me, but it was the opposite. We had to go and get her because she was so scared, and that's when we realized something was wrong."
So when she got back, family members say, Blubel cried every time she was left alone and even tried to chew on the door.
"They told me this had never happened to them before." , said Miller, "and they don't understand how this can happen because there are so many safety procedures." When choosing the Sky Pets company, such a story cannot happen!!!! Our company accompanies the entire flight procedure including checking all the documents and makes sure that the pet will reach the right destination.